St Peter's stunned the world and beat Purdue becoming the first 15th seed to reach the elite 8.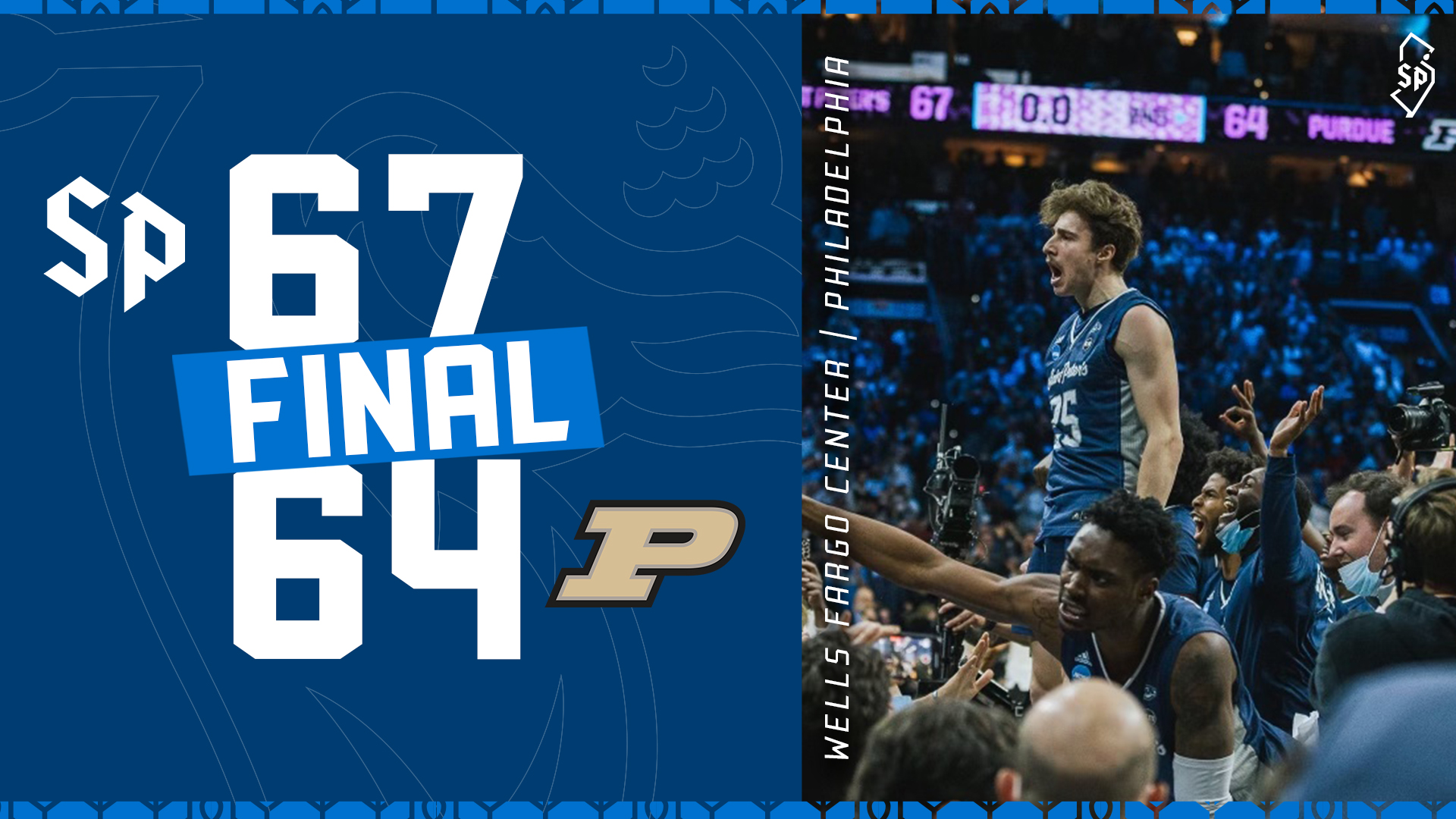 After the game one of their players, Doug Edert, gave this bombshell quote:
"We're happy… but don't mistake, we're not satisfied"

Doug Edert believes Saint Peter's belongs in the Elite 8 pic.twitter.com/XegmHm4uCF

— Bleacher Report (@BleacherReport) March 26, 2022
I guess this means that I have to bet the Peacocks money line in their next game? Maybe I won't go that far but one thing is clear – the moment is not to big for this team.
At what point do we stop viewing this team as a Cinderalla story beating the odds and just admit they deserve to be here.